Why Our Vision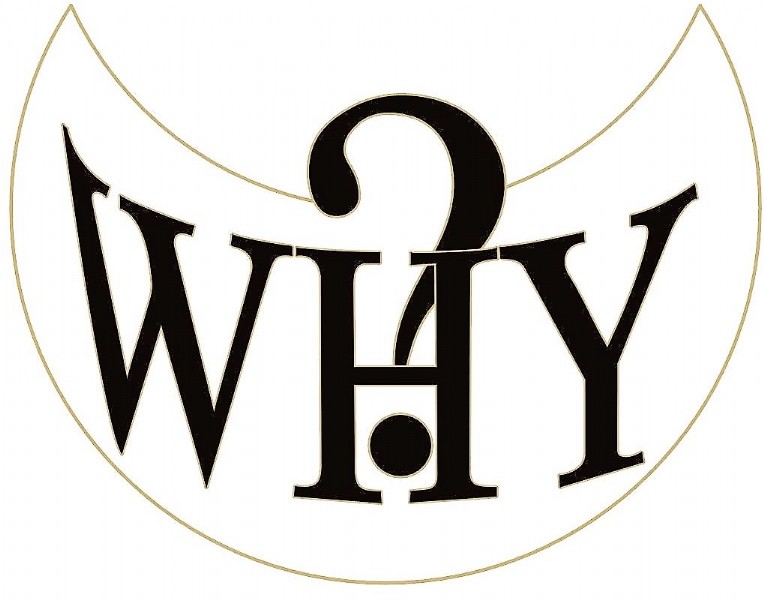 Our vision is to bring service members and disabled veterans and their dependents information in a in a live radio broadcast that provides service members and veterans help to access their benefits, improving communication and coordinations with various veteran organizations.
"Veterans Are Veterans For Life... "It Takes A Nation to Suppoort Every Veteran, But It Takes Every Community to Care for All Veterans Locally."
WHY? Dr. Eve Taylor, Radio Personality Executived Producer/Host on Radio One WYCB 1340 AM is on every Monday at 11 a.m. (EST). We are fast approaching the end of this 2018 year. I have filled every Monday with dynamic guests. My focus will always be about the veterans and your family. Dr. Eve uses her faith that we never know "where" it is being led, but it is love that is leading her to help you Discover Your Why. Help me to be a transformer to bring about change that will support and help every veteran who is fighting to receive your earned disability compensation. Join me on www.myspiritdc.com - Downlod the phone App to listen Live anywhere
Affiliations and Membership & Awards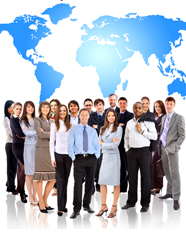 International Leadership Association (ILA)
The International Women's Leadership Association (IWLA)

National Association of Professional Women (NAPW)

Society for Human Resource Management (SHRM)

The Alexandria Chamber of Commerce and various other affiliations

The National Associational of American Veterans (NAAVETS).

If you would like to order the book please visit Barnes and Noble and Amazon to purchased your copy.
Book group, ministry, conference or workshops today - space and time is limited!