Resources
RECOGNITION OF VETERANS WHO SERVED!
Soldiers of yesterday, today and tomorrow become the heroes and Veterans for life as an example of true servant leaders.

* Soldiers Discover their Why and pursue ways to use their military resources after the transition through Servant & Transformational Leadership.
* Many veterans are resourceful. However, they need to be empowered or trained for new careers.
* They served the United States of America as servant leaders.
Transformational Leadership Veterans served as teams in all branches of service of the United States of America military
* They build teams to support others. Veterans Discover Their Servant & Transformational Leadership through Foresight and Stewardship as Veterans who provide their skills to help their fellow comrades.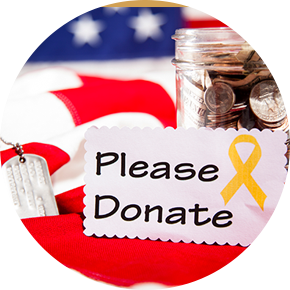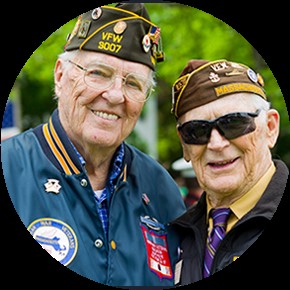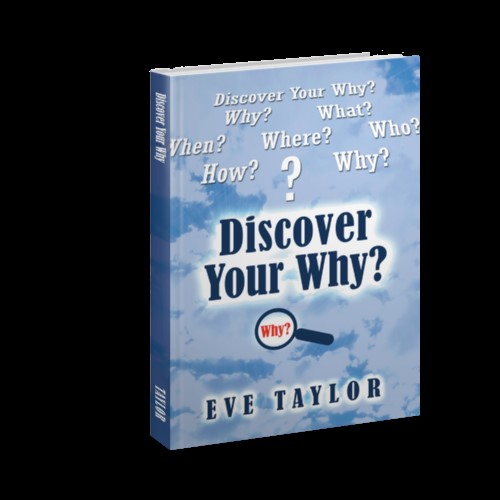 WE CAN ALL BE RESOURCEFUL IF WE PUT OUR MINDS TO HELPING OTHERS WHO HAVE GIVEN SO MUCH.
PARTNERS:
Walter Elmore, M.A., Chair
HUD Veterans Affinity Group (VAG)
Vice-Chair Emeritus and Special Advisor to the Interagency Veterans Affinity Council (IVAC)
HUD District of Columbia Office/National Capital Area Office
Veterans (VAG)
Direct: 202-275-6323
Walter.A.Elmore@hud.gov
VAG Core Values: Professionalism, Leadership, Teamwork, Character, Cost-efficiency "Our veterans are not interruptions to our work; they are the reason for it"






USATC TRADOC
THANK YOU! If you need help, visit any of the web links below.
Resources for: * Care Giving * Veterans Homelessness
* Veterans Claims * Veterans Benefits
* Mental Health * PTSD
* Veteran Employment * Veterans Disability
Resource Links: https://www.archives.gov Library of Congress
U.S. Department of Veterans Affairs
https://www.va.gov
https://www.dav.org
www.AmericanLegion.org
www.USO.org
www.MOAA.org
www.VetNTransition.com
www.elizabethdolefoundation.org/
Searches related to us dept of veterans affairs
veterans administration benefits
department of veterans affairs secretary
department of veterans affairs phone number
department of veterans affairs jobs
department of veterans affairs washington dc
veterans health administration
Suicide Prevention 1-800-273-TALK National Caregivers 1-855-260-3274 VA Benefits & Claims 1-800-837-1000
Homeless 1-877-424-3838