Meet Dr. Eve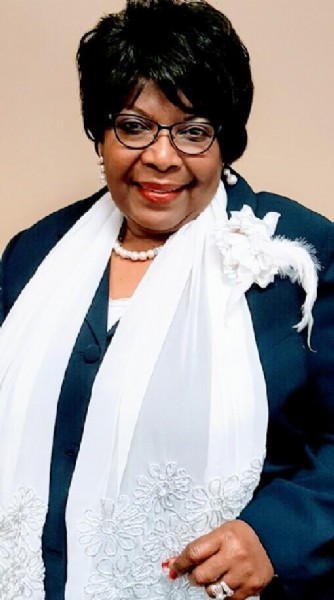 Meet 2019, Motivational Speaker, Chaplain, Evangelist, World
Traveler, Organizational Strategic Leadership Consultant,
Author, Executive Producer/Host of the Discover Your Why
Veterans Radio Talk Forum on Radio One WYCB 1340 AM every Monday at 11 am.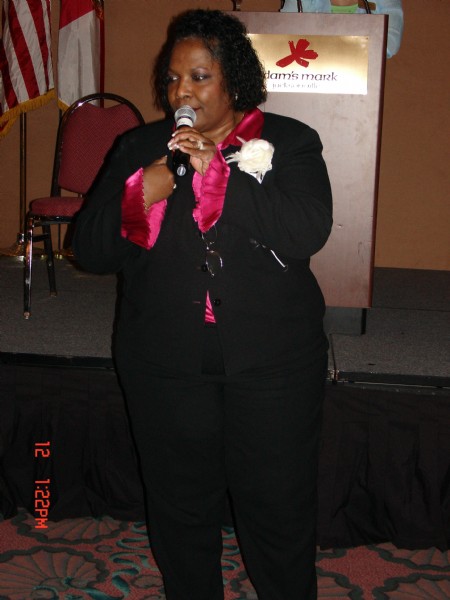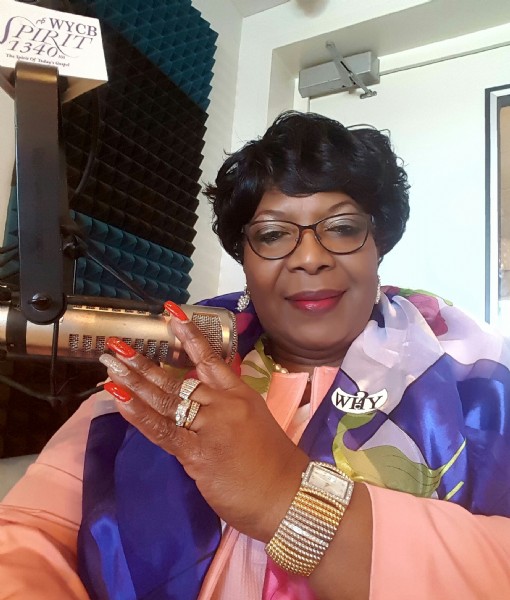 WHO WHO IS DR. EVE, THE CARE GIVER, Dr. Eve, Radio One Host
Chaplain, Evangelist, Dr. Eve Taylor
* Dr. Eve with Verna Jones frist Afro
American Ameican Legion President
* The VIP Reception was hosted by Assisted Commandant Glen Walters of the Marine
Corp and his wife. The honoree was Under Secretary of the Navy Thomas Modly and his
wife. I was honored to be with Gold Star mother Janice Chance.
* Dr. Eve at Radio One with Robin Dorsey Diabetic Team Leader.
* Dr. Eve invite to the Library of Congress.
* Dr. Eve Comcast veterans and care givers interview with Shelly.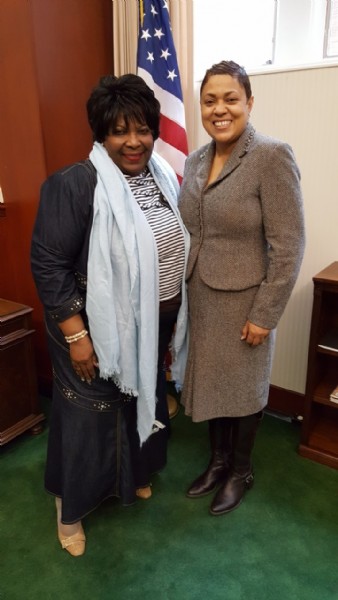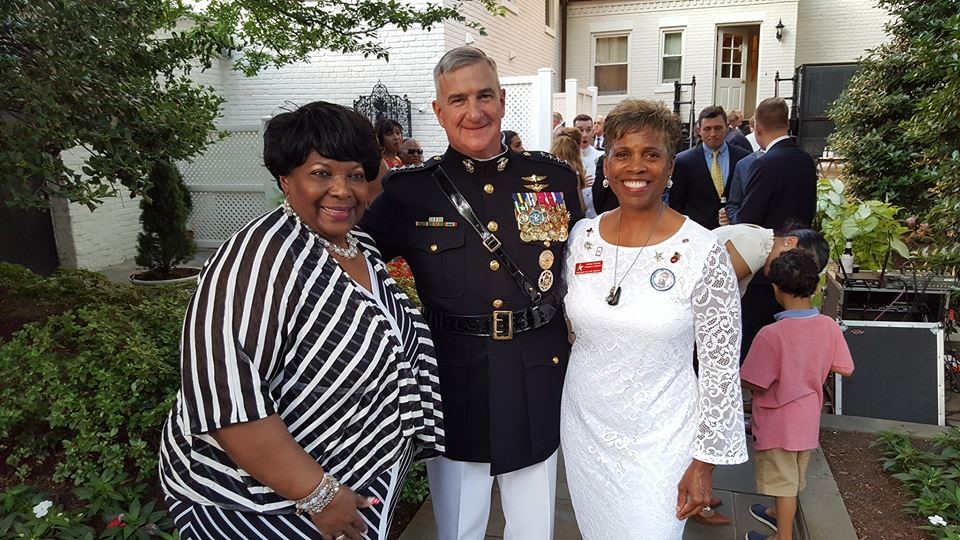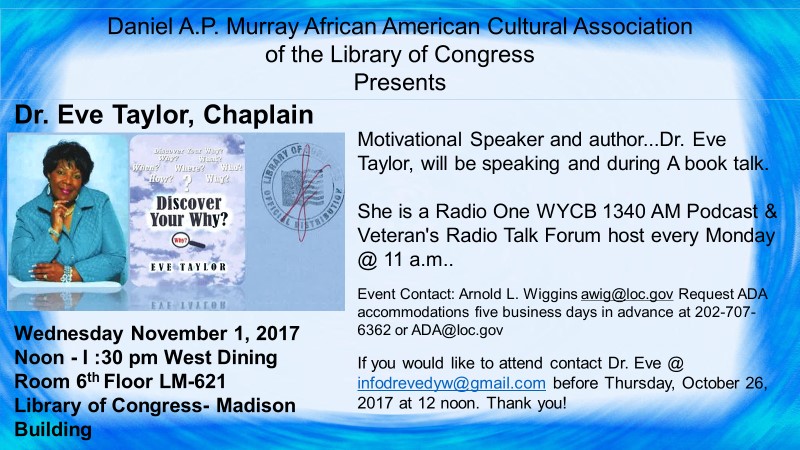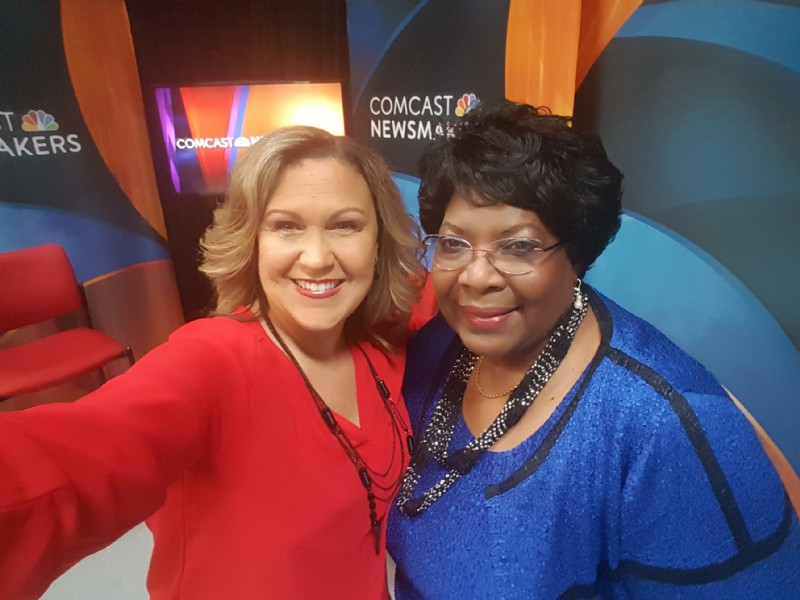 Dr. Eve is a sought after speaker Chaplain and Evangelist.
Dr. Eve is a Motivational Speaker who has enjoyed the pleasure of traveling throughout the Continent of Africa and the world, teaching, training and educationing ministerial leaders.
She host her Discover Your Why Leadership Conferences and bring other nationally known speakers to join her on the stage.
If you want a firery anointed speaker at your women's conference or to minister the Word to your congregation, you will be blessed to Discover Your Why and Why God's word is a lamp unto your feet and a light unto your path.
Book her now, so you can confirm her for your upcoming event in the remainder months of 2018 and get her for 2019.
.