Events
MARCH IS DISABLED VETERANS MONTH
REFLECT, SHARE, PROVIDE AND CARE FOR OUR VETERANS IS OUR MOTTO!
THE UNITED STATES ARMED SERVICES EMPLOY OUR SONS AND DAUGHTERS TO BECOME SOLDIERS WHO RETURN HOME AS VETERANS FOR LIFE.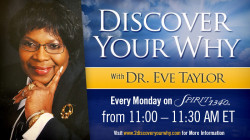 Discover Your Why (DYW) Introduced the Veteran's Radio Talk Forum (VRTF) In Support of All Branches of Armed Services

"IT TAKES A NATION TO SUPPORT ALL OF OUR VETERANS, BUT IT TAKES EVERY COMMUNITY TO SUPPORT EVERY VETERAN AND THEIR FAMILY LOCALLY."
TALK RADIO LIVE WITH DR. EVE... CALL IN: 240 638-5430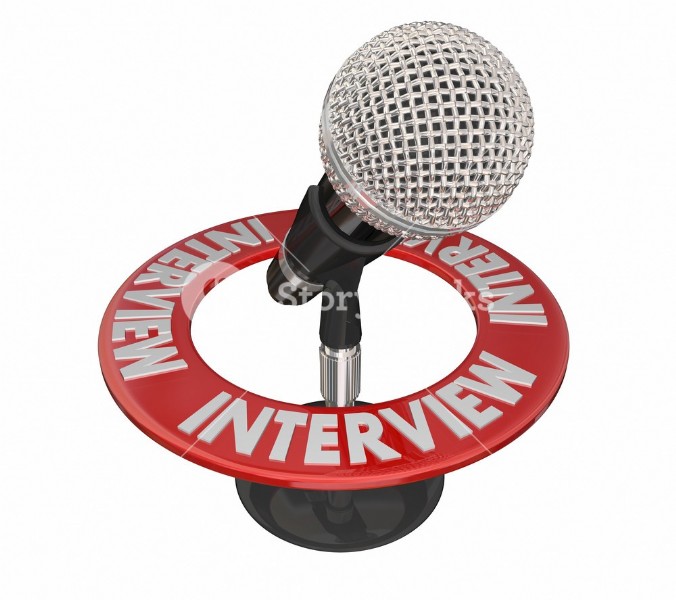 REAL TALK, REAL ISSUES URBAN RADIO BROADCAST FOCUSED ON KNOW YOUR WHY TO DISCOVER YOUR WHAT.
Support Veterans because there is "No Other Radio Talk Forum" like it. We Interview leaders who have answers!
WHY Veteran Caregivers - WHAT is Veteran Deficiency? - WHEN You Need a Leader - WHERE Veteran Innovation and Creativity Works Hand in Hand - WHO Are the Veterans Who Paid the Ultimate Price - HOW - Will You Support Veterans Determines How the Results are Achieved. WHY is Finding the Process to Achieve the Solutions to Discover the Answers.
Without a MAP (Mindset Apply Preparation) you will not Discover Your Why You Gave, Served without Knowing Your Ultimate Purpose!
Radio Personality, Executive Producer/Host Dr. Eve Taylor
DISCOVER YOUR WHY VETERAN'S RADIO TALK FORUM - LET'S TALK
Sharing, encouraging veterans to share their stories about being denied benefits is an insult after they served our country.
Listen live www.myspiritdc.com
DISCOVER YOUR WHY LEADERSHIP MINISTRY IS MAKING A DIFFERENCE IN THE LIVES OF ALL WHO LISTEN TO THIS RADIO PROGRAM.
To support this radio program:
Mail Checks To: Dr. Eve Taylor
Discover Your Why Leadership Ministries, Inc.
P. O. Box 151524
Kingstowne, VA 22315
Phone: (571) 334.2871
Email: tayloreve3@msn.com
PayPal Pay: Tayloreve3@msn.com
MARCH 2019
March 4, 2019, (Ret) Air Force Angela F. Williams, President of Easterseals Foundation
March 11, 2019, Anthony Hinton, Imprisoned 30-years for a crime he did not commit
March 18, 2019, Aldean (Dean) Swan Chief, Voluntary Services DC VA Veterans Affairs
March 25, 2019, AARP Veterans -
February 4, 2019, Dr. Eve interview Four Star General Larry Spencer, United States Air Force (Ret)
February 11, 2019, Congratulations to Dr. Eve Taylor on 5-Years on Radio One WYCB 1340 AM
February 18, 2019, Health Phillips veteran with a testimony
February 25, 2019,
January 7, 2019, Shawn Perry, Senior Zone, Host and John Stevenson, Vision For Change anchoring for Dr. Eve
January 14, 2019, John Stevenson, Vision For Change hosting for Dr. Eve
January 21, 2019, Dr. Eve Reflections with Dr. Van Gayton
January 28, 2019, Dr. Eve Reflections on the Alzhemiers disease
December 3, 2018, Guest: Dr. Paulette Hubbert, LCSW, MSW, CHt, USMC Ret
December 10, 2018, Guest: Christy Kenady, Program Director of The Elizabeth Dole Foundation.
December 17, 2018, Dr. Twylia Flournoy Reid, PhD, LCSW, MSW, CHt, USMC Ret.DrDr.
December 24, 2018, Dr. Eve Taylor, Chaplain, Motivational Speaker, Radio Host.
December 31, 2018, Dr. Eve Taylor, Chaplain, Motivational Speaker, Radio Host.
November 5, 018 - (Ret) Army Brig Gen David Blackledge, President Melwood Veteran's Services & Purple Heart
November 12, 2018 - Doug Plain, Operations Director Missions BBQ
To view the Facebook post. Click below
https://www.facebook.com/DrEveDYW/videos/2076329309086629/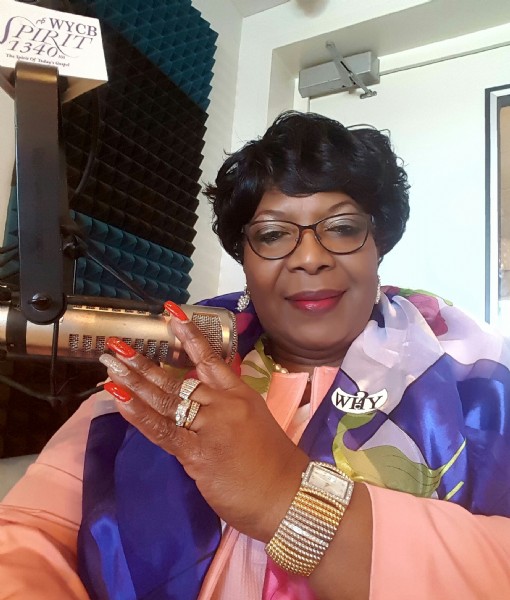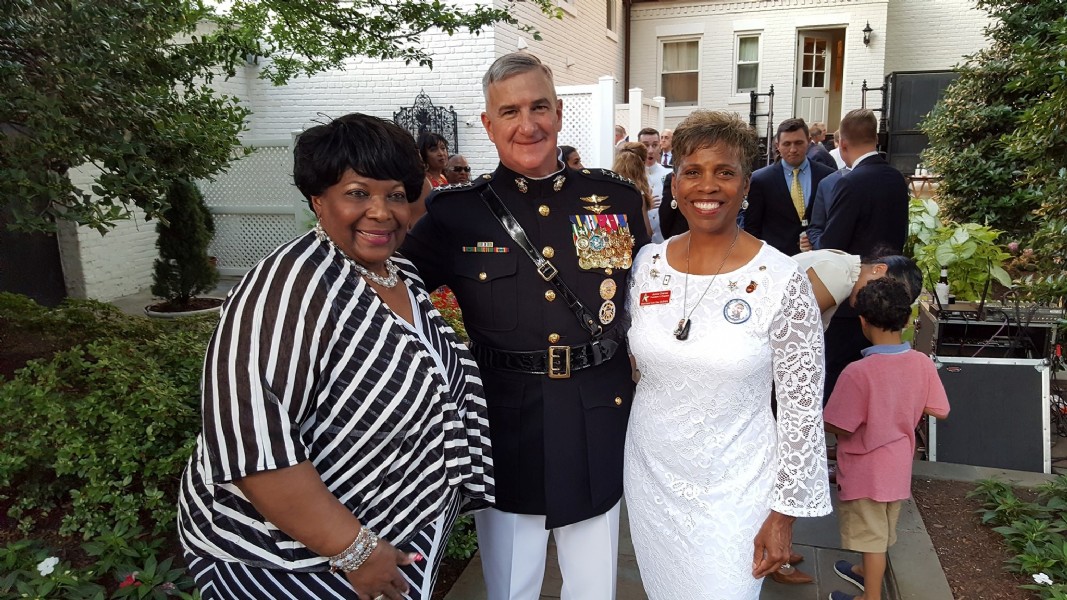 (Ret) Army Major Sam & John (Ret) Gen Baldoc (Ret) K. Lloyd (Ret) Rear Admiral Black, Dr. Eve & Verna Jones and (Ret) Air Force Four-Star Gen. Larry Spencer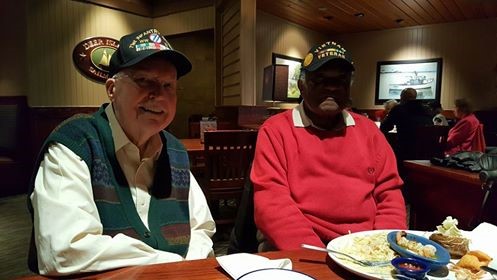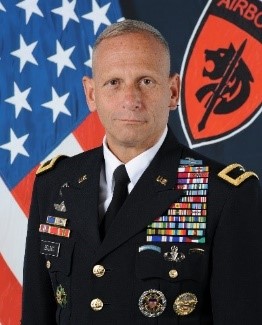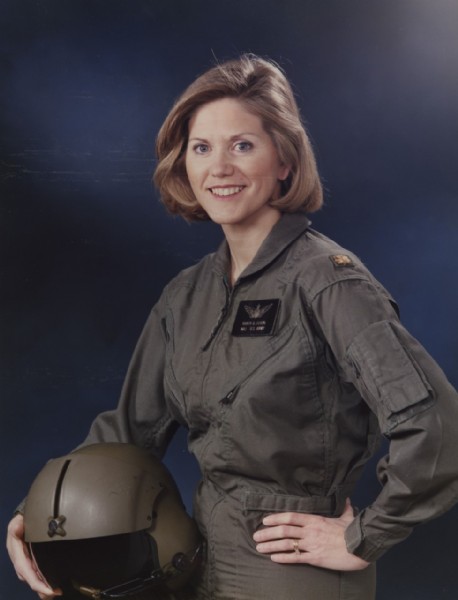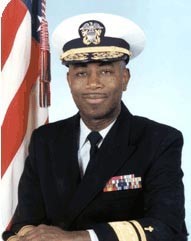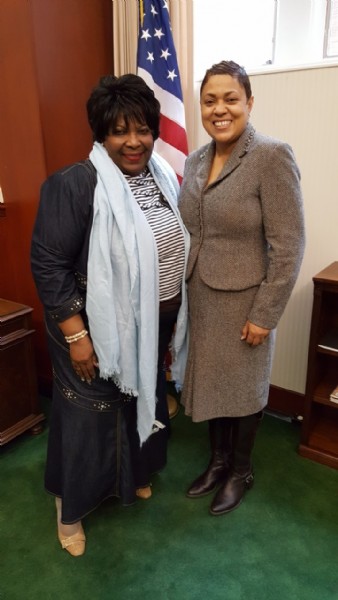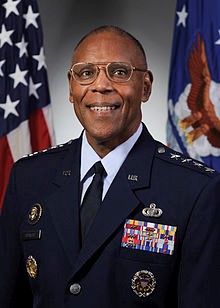 JOIN DR. EVE EVERY MONDAY AT 11 A.M. A POWERFUL GUEST LINE UP WHO TALK ABOUT
THE ISSUES AFFECTING ALL VETERANS. CALL US AT 240 638-5430 WITH YOUR QUESTIONS OR CONCERNS.
CALENDAR:

There are currently no events in this month.
Contact Us - 571 334-2871 or Email: infodrevedyw@gmail.com
About Us - We provide resources for veterans
Request Information or purchase book

There are currently no events in this month.
Isaiah 42:6 I the Lord have called thee in righteousness, and will hold thine hand, and will keep thee, and give thee for a covenant of the people, for a light of the Gentile.
There are currently no events in this month.