About Us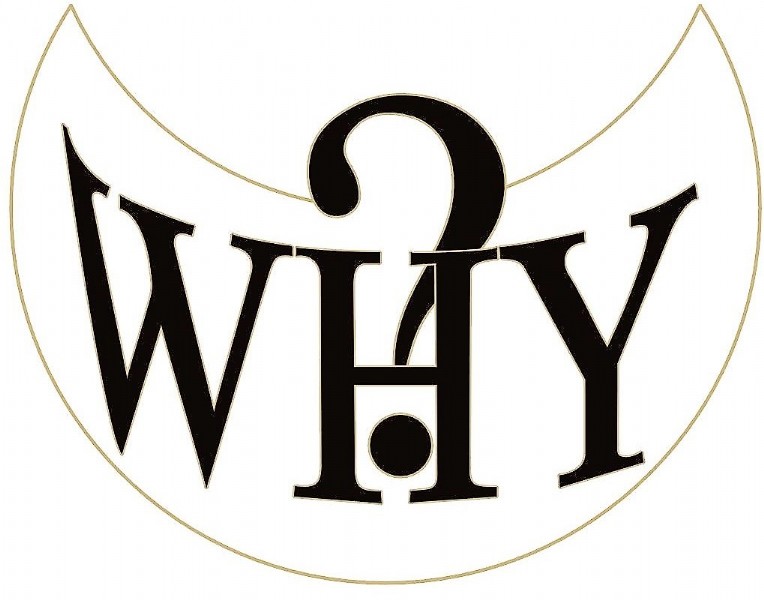 Discover Your Why 501 c3 - Jeremiah 29:11 "God's Plans and Purpose"
WE APPRECIATE ALL VETERANS EVERY MONTH OF THE YEAR.
AARP Is The Nation's #1 Non-Profit Organization For Veterans and Their Families Throughout the United States
Discover Your Why care for the family military members advocate for veterans. We are the caregivers who care with a spirit of caring? With the support of AARP, Dr. Eve is establishing a community of supportive individuals caring for veteran family members on an ongoing basis. When we become caregivers caring for our parents, spouses, siblings, grandparents, and anyone we consider we must give unconditional love.
EasterSeal is a veteran based organization supporting an important group of homeless female veterans.
Contact us: 571 334*2871 or Email us: infodrevedyw@gmail.com
_______________________________________________________________________________
Dr. Eve has made history with her best selling book book Discover Your Why landed her a speaking appearance at the Library of Congress Veterans History Project?
Contact Dr. Eve Taylor if you have a story to share and about your veteran life story and experiences.
Veterans, Did You Know? You can have your story recorded in the Library of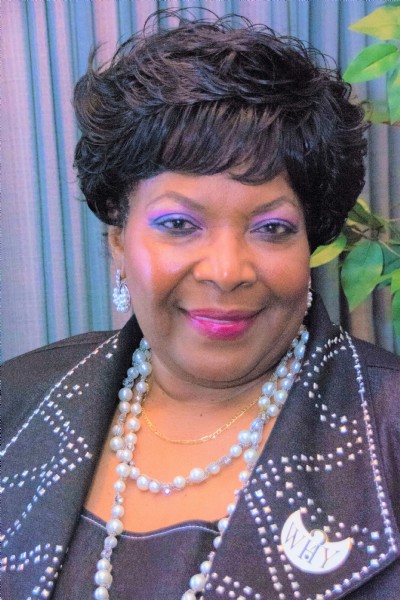 Congress Veteran's History Project. February 2018 was African American History Month. The Library of Congress, National Archives and Records Administration, National Endowment for the Humanities, National Gallery of Art, Smithsonian Institution and the United States Holocaust Memorial Museum join in paying tribute to the generations of African Americans who struggled with adversity to achieve and be accepted in society as contributors.
DISCOVER YOUR WHY (DYW) REVEALS YOUR SPIRITUALITY AND DNA TO DISCOVER WHO YOU ARE, WHAT YOU BECOME IN LIFE, WHERE YOU PURSUE YOUR DREAMS, WHO YOU RELY ON AND HOW YOU USE YOUR TIME TO FULFILL YOUR VISION.
Giving Honor to Our Senior Korean War Hero Veterans. They Served Proudly and Now I Desire to Serve Them by Honoring Them for Who They Are..."Proud Veterans."
Isaiah 43:18-19 (NIV) "Forget the former things; do not dwell on the past. See, I am doing a new thing! Now it springs up; do you not perceive it? I am making a way in the wilderness and streams in the wasteland."
www.myspiritdc.com My Spirit DC On-Demand WYCB 1340 AM Can be heard anytime.

Chaplain, Dr. Evangelist Eve Taylor, is making news by supporting veterans with her weekly Veterans Radio Forum and impacting the world with "Discover Your Why" mind provoking changes in the lives of her listeners on Radio One WYCB 1340 AM every Monday at 11 a.m.
Radio One acknowledges: It was our distinguished pleasure to announce that after 3 + years of traditional broadcasting Chaplain Dr. Eve Taylor, was our very first WYCB podcast featured on Myspiritdc.com. Her inspiring message will penetrate the ears and hearts of loving Washingtonians, and now worldwide because of our worldwide web link: www.myspiritdc.com Listen live every Monday.
When you listen to Chaplain, Dr. Eve express her passion to help others Discover Your Why you feel her anointed expression of love for what she does. She offers integrative faith-based action with these interrogative words, (why, what, when, where, who, how and why) highlighted in her introductory featured presentations. Your pursuit to Discover Your Why (DYW) offering discovery tools to release all the hidden potential within your ( - ) after your birth and before your death.
Purchase Dr. Eve's book Discover Your Why at Barnes and Noble or Amazon.
Dr. Eve Taylor is a change agent advocating for veterans.