September is Suicide Prevention Month
We Acknowledging All Veterans and Military Families. We Appreciate and Thank You For Your Service!
EVERYDAY OF YOUR LIFE IS A DAY OF PURPOSE BECAUSE IT IS YOUR "D-DAY" TO LIVE.
DISCOVER YOUR WHY VETERANS RADIO TALK FORUM - live stream www.myspiritdc.com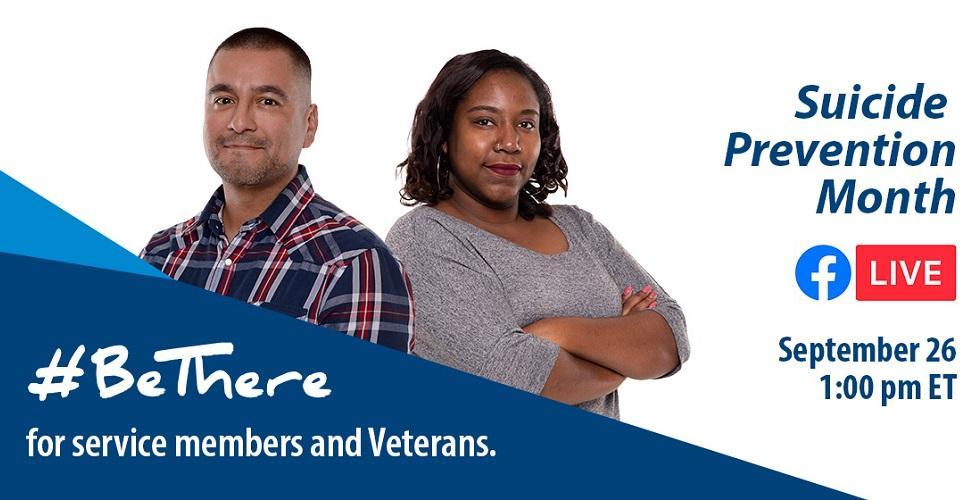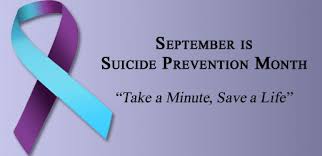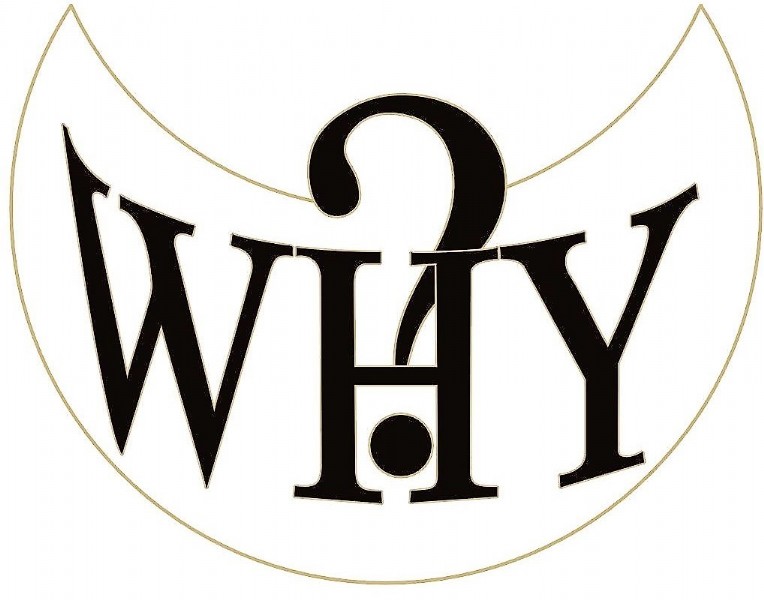 Honoring Those Who Served!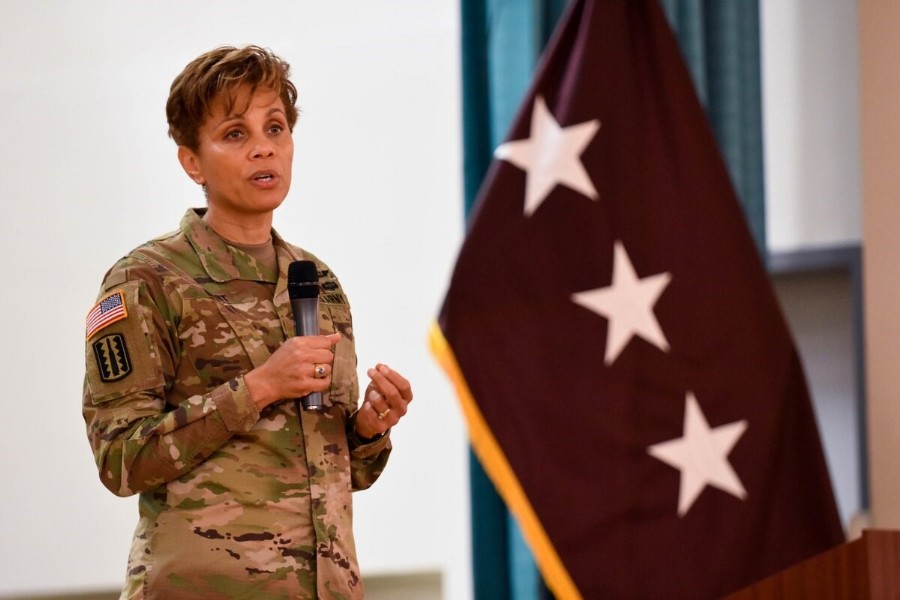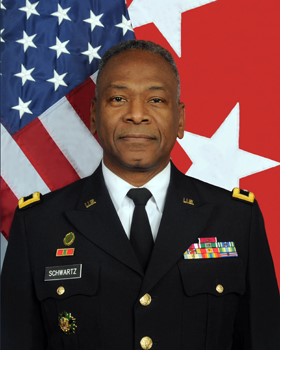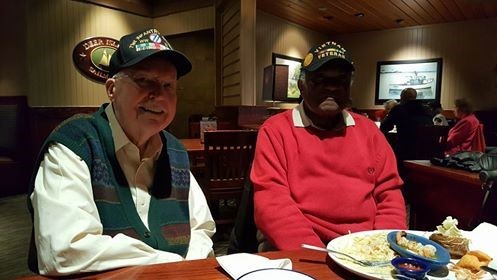 Our American Hero's: The Army's First Black, Female 3-Star Nadia West. Retired U. S. Air Force 4-Star General Janet Carol Wolfenbarger. Retired U. S. Army Major General Errol Schwartz. Two retired U. S. Army Vietnam veterans Lieutenant Colonel James Young and Major John C. Taylor, Jr. First African American Shawna Rochelle Kimbrellis, Major in the United States Air Force, and first female African American fighter pilot in the Air Force.
ONE PROGRAM, ONE TOPIC
SUICIDE IS NOT THE CONCLUSION, IT IS THE BEGINNING OF PAIN FOR YOUR LOVED ONES YOU LEAVE BEHIND. BE A VETERAN WITH A PURPOSE TO LIVE AND NOT DIE. BE THE ACHIEVER AND THE REAL SUCCESS STORIES.
Dr. Eve Taylor, President of Discover Your Why Leadership Ministries, Inc., Is An Advocate for All Veterans, and She Uses Her Voic As Executive Producer/Host of The Discover Your Why Veterans Radio Talk Forum To Reach, Inspire and Encourage All Veterans that Their "Why Was Their Purpose to Serve Their Country and to Be Honored for Their Services." She is a certified caregiver with the experience to prove her loyalty to support other caregivers.
"It Takes An Entire Nation To Support Every Veteran, But It Takes Every Local Community To Care For The Needs Of Every Veteran And His/Her Family Locally." Dr. Eve Taylor
Join Dr. Eve Taylor, on Radio One WYCB 1340 AM every Monday at 11 a.m. (EST)
Join the dialogue, Real Issues, Real Topics with Real Solutions. Call in 240 638-5430 or listen to us on Live Streaming at www.myspiritdc.com We focus on all veterans and provide veterans with an opportunity to hear and receive valuable information from all the guests who bring valuable information to the program
SPONSORS. aarp.org/veterans